PROVIDING AN EFFECTIVE PEOPLE STRATEGY
TO SOLVE YOUR BUSINESS CHALLENGES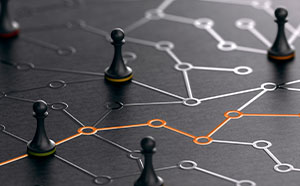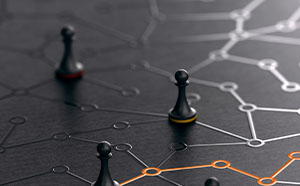 Your people provide the greatest opportunity for your business to succeed. They also represent your greatest risk. Our experience shows that most business owners face people's challenges at critical points in their business' lifecycle. Let COMPASS Human Capital Advisors be your guide to help mitigate the risks and leverage the talent of your people – at the right time, and with the right resources.
LACK OF ACCOUNTABILITY
Can you trust your employees to always act in the best interest of your organization? Do you have a structure in place?
DISENGAGEMENT
Are your people inspired by your company's vision and values? Are they motivated to work?
UNPREPAREDNESS
Are your employees competent, informed, and sharing knowledge and experience with others?
MISSED OPPORTUNITIES
Are your employees helping to advance your goals? Is your business structure driving talent improvement and performance results?
Get Better Results from Your People
If you're the owner of a small-to-midsized business with plans to grow, to become more responsive or innovative – or just need to improve how you get the most impact from your people – it's time to commit to a people strategy and framework to get the results you need and want from your people.
REDUCING LABOR COSTS AND
EXPANDING TALENT CAPABILITIES
See how we worked with the leadership of a family-owned fuel distribution and convenience retail company to effectively grow into a regional player in transportation service.
Our straight-forward, no-nonsense process is designed to get you quick, measurable results.
CAPABILITIES
You've built your business on a specific vision – don't let your people be an obstacle for achieving your long-term goals. Competitive organizations set the pace in their markets by optimizing the talents of an aligned, engaged, and resilient workforce. Leverage your people to lead in your market. COMPASS Human Capital Advisors will be your guide in helping to ensure you succeed with your business through your people.