Align your people and move forward in an established and well-coordinated direction with well-designed job roles.
Company Direction
Job Design
Work Process Design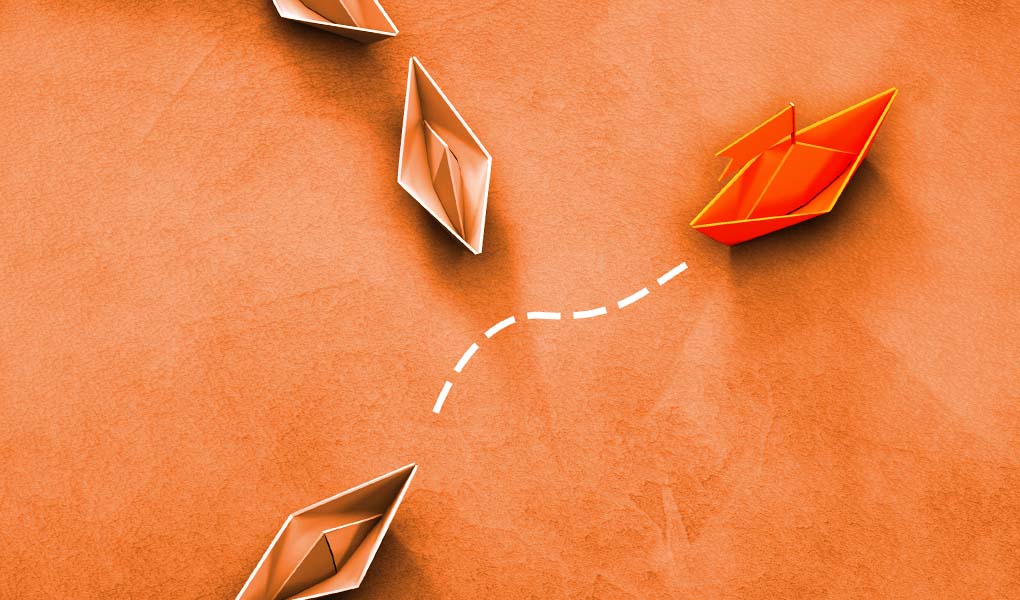 Inspire your team by creating and strengthening their bond to the organization.
Culture Assessment
Values Creation
Employment Policies
Employee Relations Training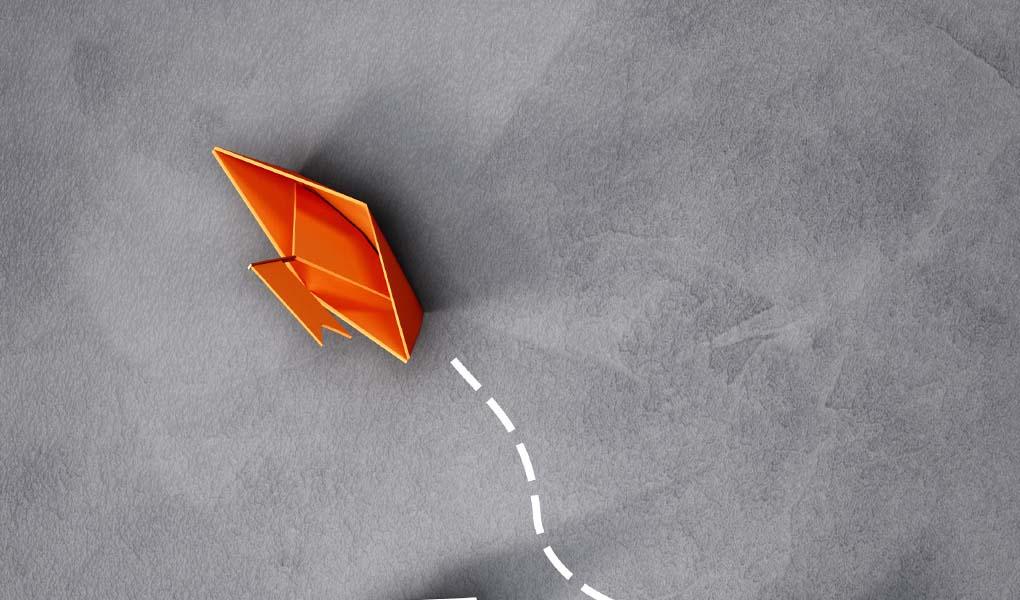 Build, prepare, and improve your teams and people for the day-to-day work and the unexpected challenges they may face.
Hiring Process & Training
Talent Capabilities Assessment
Fixed Compensation (Base Salary & Wage Design)
Guiding Principles
Company Orientation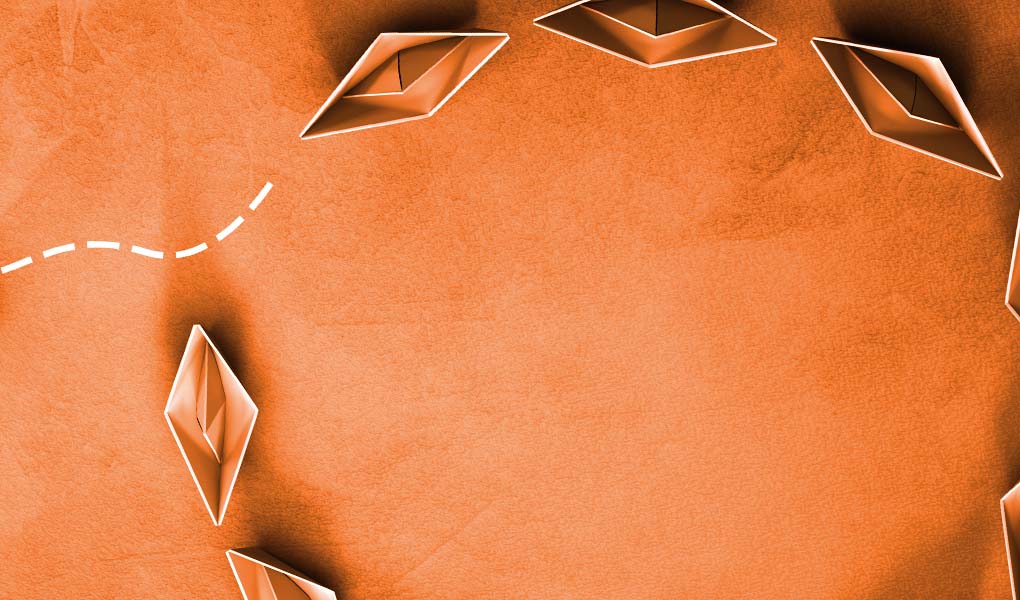 With an established direction, well defined jobs and processes, and engaged & prepared people, drive individual performance to achieve business goals.
Individual Performance Goal Setting
Performance Evaluation
Variable Compensation (Bonus Design)
Performance Improvement