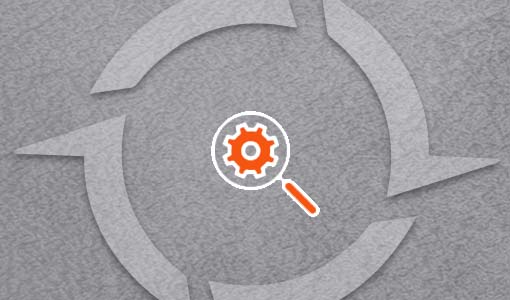 First, we listen. We understand that every client is unique, and every situation is different. Through our discovery process, we'll gain your perspective on how your business operates and what plans you have for future growth. We study all people-related programs and capabilities to identify the people-related pain points that are a constraint to your growth.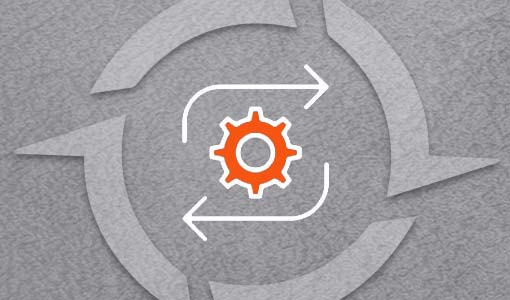 Based on the information we gather during discovery, we identify gaps between your vision, purpose, and strategy and your people's work and outcomes. We determine what should be expected for the size and scope of your company, and begin to formulate recommendations.
We'll then present our analysis, along with recommendations to address the issues identified, prioritizing areas of focus that support your growth plans.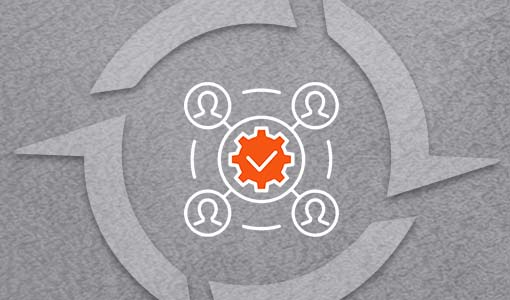 Working alongside your team, we will help with the design, development, and implementation of initiatives to address and resolve gaps to ensure your growth plans can be achieved as planned.